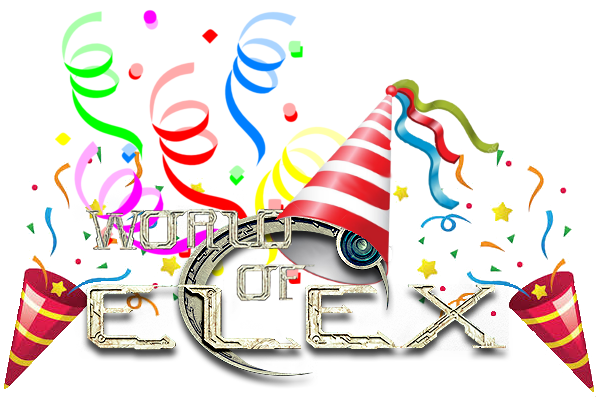 We celebrate our one-year anniversary!
In the 12 months since the start of the website and the new forum design a lot has happened. We wrote almost 200 news, several articles and we have filled our galleries with over 100 screenshots and artworks from the game. We were on the RPC and the Gamescom and met the Piranhas. For more than 3 months, we also have own channels on Facebook and Youtube, which constantly increase their reach and record more and more visitors. It was a stressful but also a fun time.
And the next 12 months promise no less excitement. We are approaching the release of Elex with big steps, but before this, the RPC and the Gamescom will be there, depending on the time when Elex will finally see the light of the world.
We would like to thank all visitors of World of Elex as well as the ladies and gentlemen of Piranha Bytes and THQ Nordic for their great support. On the next 12 months!