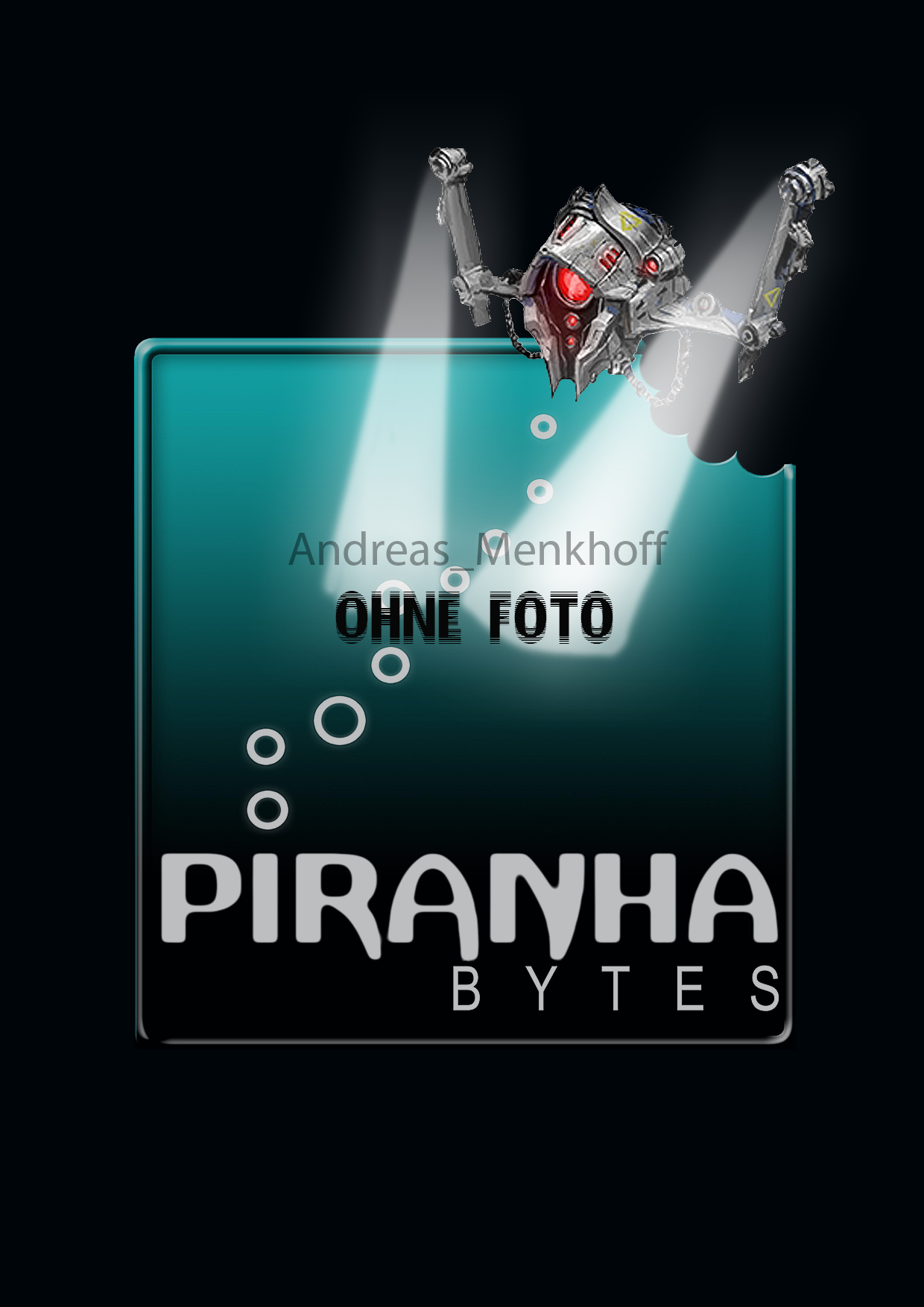 Andreas Menkhoff

Occupation at Piranha Bytes:
3D Character & Creature Artist
Birthday:
04.01.1982
Vocational training:
- Design assistant (specializing in graphics)
- Game Art & Animation
Worked on the following games so far:
Risen 3, Elex
Favorite Music:
youtu.be/DLzxrzFCyOs
Favorite game(s):
Tetris
What are your strengths?
I can clap with one hand.
What can't you stand?
Racism and ignorance

What are you enthusiastic about, what are your hobbies?
Games, of course. And recently 3d printing.
What do you prefer when gaming: PC or console?
PC Masterrace all the way. I can choose whether I want to play with the controller on the couch or prefer the precision of the mouse and keyboard on a 144hz monitor.
In addition, the selection of games is incomparably larger and they are usually much cheaper.
What kind of films or series do you particularly like to watch or do you watch often?
Adult Animation and everything Sci-Fi/Cyberpunk
What kind of feature would you like to see in a game?
Buy a game with a clear conscience knowing that the developers have not crunched, been exploited and / or underpaid.
Are you afraid that you might run out of ideas for a game at some point?
No, never.
Where do you find the inspiration for your work?
Outdoor. Films. Games.
Which game from other studios are you eagerly awaiting and would like to play through?
Cyberpunk 2077
If you weren't working in the game industry today, what would you have done otherwise?
Did you originally have a different career goal?
Drawing comics. Or more likely something in advertising, but luckily it didn't come to that.
You can find more about me here:

https://www.artstation.com/talkingbull
© 2020 Photos by Piranha Bytes / Pluto 13 GmbH
© 2020 Interview by World of Elex + russian provision by Elind & PontifEx +
+introduction & english provision by Ravenhearth + image processing and german provision ArthusoKD +